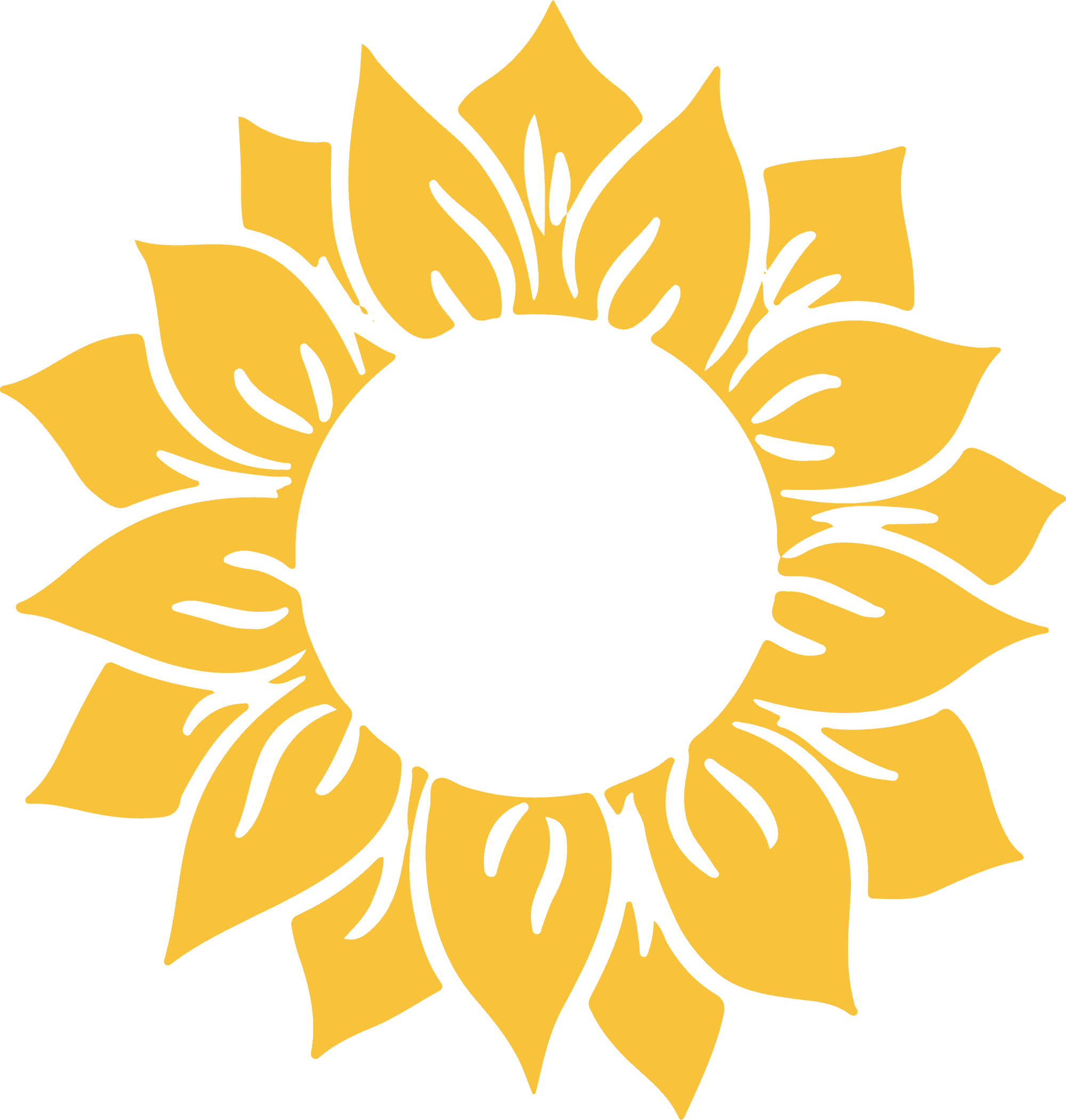 Premier Integrative Cancer Treatment Center in Scottsdale, Arizona
Brio-Medical is the premier integrative cancer clinic in Scottsdale, Arizona, dedicated to providing comprehensive and personalized care to patients at all stages of cancer. Our clinic is guided by the expertise of integrative cancer expert Dr. Nathan Goodyear, a renowned authority in integrative medicine. We take a holistic approach to cancer treatment, addressing the mind, body, and spirit to optimize healing outcomes.
The flagship program at Brio-Medical is the 7-week integrative cancer program. This program is specifically designed to evaluate each patient's unique condition and develop a personalized treatment plan that focuses on the root causes of their cancer. Over the course of seven weeks, our team of experienced integrative physicians, specialists, and therapists work closely with patients to implement a comprehensive and multidimensional approach to healing.
The 7-week program encompasses a range of evidence-based treatments and therapies, including conventional cancer therapies, alternative and complementary therapies, lifestyle modifications, and supportive care. Patients receive individualized attention and support, ensuring their specific needs and goals are met throughout the program. Our goal is to empower patients with the knowledge and tools to actively participate in their healing journey and make informed decisions about their treatment options.
Combining cutting-edge research, personalized care, and a focus on addressing the root causes of cancer, Brio-Medical's integrative cancer program offers patients a unique opportunity for comprehensive healing and improved well-being. Our dedicated team is committed to guiding patients through their cancer journey, providing compassionate support, and empowering them to regain control of their health.
Collaborative and Comprehensive Cancer Care
At Brio-Medical, we believe in a collaborative approach to cancer care. Our team of physicians, specialists, and therapists work together to ensure that each patient receives the highest quality of care. By integrating the best of conventional and alternative medicine, we strive to provide a comprehensive treatment approach that addresses the physical, emotional, and spiritual aspects of healing.
Dr. Nathan Goodyear's expertise and our multidisciplinary team's knowledge and experience allow us to provide a holistic treatment approach beyond traditional cancer care. We continuously stay informed about the latest advancements in integrative medicine and incorporate them into our treatment protocols.
Choosing Hope Over Fear
In the face of a cancer diagnosis, it's natural to feel fear. But as Dr. Goodyear states, there's another choice available to us: Hope. Dr. Goodyear's message to all cancer patients considering integrative medical treatment is one of optimism, empowerment, and resilience.
"Fear may have led you to this point, but let hope guide you forward."
Understanding that every patient's situation is unique, Dr. Goodyear prioritizes the development of a plan of care that will produce the best outcome for the individual. This approach involves evaluating the patient's condition and identifying the key areas that require immediate attention. By focusing on the root causes and addressing them in order of priority, we aim to optimize treatment effectiveness and enhance the patient's overall well-being.
Your Partner in the Cancer Healing Journey
At Brio-Medical, we understand the challenges and complexities of a cancer diagnosis. We are dedicated to providing personalized, research-backed, and comprehensive care to each patient. Dr. Nathan Goodyear and our compassionate team are here to support you throughout your cancer-healing journey.
Contact us today to schedule a consultation and embark on a personalized treatment plan focusing on your cancer's root causes. Together, we can work towards restoring your body's health and well-being at Brio-Medical in Scottsdale, Arizona.
Early, Late-Stage, & Metastatic Cancer Specialists
At Brio-Medical, we have extensive experience treating all cancer stages and types. Our dedicated team of physicians and specialists has the expertise and knowledge to address the unique challenges of each patient's specific cancer diagnosis. Whether early-stage or advanced cancer, we approach every case with the utmost care and personalized attention. 
Stories of hope, resilience, and improved health that our patients have shared inspire us to continue our mission of providing exceptional integrative cancer care.
At Brio-Medical, we take immense pride in the success of our patients, but their words speak louder than any statistic. The impact of our integrative cancer care can be seen through the stories and experiences shared by our patients. Their first-hand accounts reveal transformative journeys of resilience, hope, and triumph - a testament to the potency of our integrative approach to cancer care combining conventional and alternative therapies.